I started this week with (of course) a Daily Create.
@ds106dc Okay, so maybe this doesn't follow the assignment to the letter, but … #tdc2345 pic.twitter.com/jlY0bbIG51

— Bryce Piper (@Darth_Pipe) June 11, 2018
Yes, perhaps it didn't follow the assignment exactly, but once I saw the Thunderbirds (never heard of 'em) I couldn't stop thinking about Team America. 
I even tried to pull it up on demand, but they wanted like $2 to watch it. Funny, but not two dollars funny.
Next up was Schadenfreude. The word didn't really fit because I didn't get to enjoy the pain of others, but I did revel in knowing I was right after all. In the post, I discussed Roger Ebert's article, "How to Read a Movie," where he discusses elements on screen and how they're used to influence an audience's mood or contribute to the plot.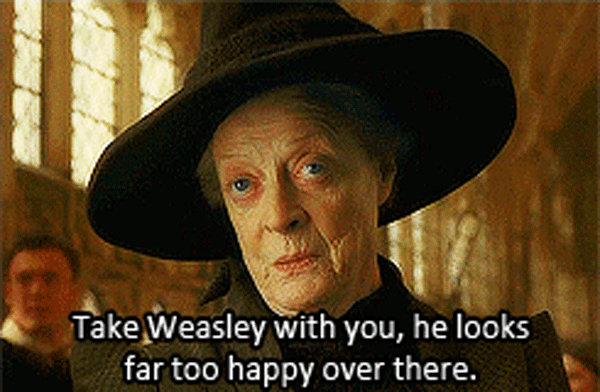 Reviewing a few short films about techniques used in longer films, like Tarantino's use of low-to-high angles to empower characters, reminded me of the subtle power of video storytelling.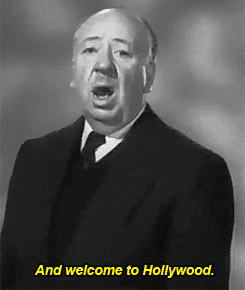 Some of the other things that jumped out included Kubrick's use of slow zooms for various effects, the 'zolly' technique shown in an example from Goodfellas, and a short film featuring Alfred Hitchcock that I'm convinced he did specifically to poke fun at his accusers.
Tuesday saw me venturing outside (rarely done) and writing a haiku for the Daily Create. 
I do kind of fancy myself a writer, so I enjoyed this project, done in a combination of old skills and ones I've learned in this class.
Tuesday I also tackled the Weekly Question, but went back in Wednesday to add the news article I found:
Of course, I made comments on my peers' work as well: