Traduzca esta pagina (ENGLISH)
¿Y si la Armada Española hubiera sido derrotada? ¡Qué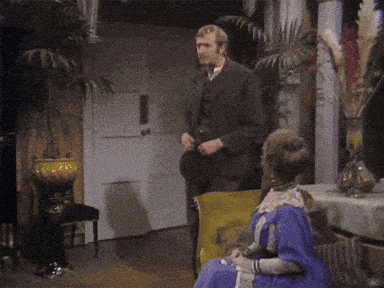 diferente sería el mundo! Si de alguna manera Dios hubiera considerado adecuado permitir que esa maldita Elizabeth ganara en lugar de la poderosa España, el mundo entero sería un lugar diferente.
¿Quién hubiera colonizado América del Norte? ¿El Holandés? ¿El Inglés? ¿Qué idioma hablaríamos hoy? En lugar de Isabellia, ¿cuál sería nuestro nombre de estado? Elizabethia? ¿Cuál sería el lema del estado en lugar de "Isabellia es para amantes"?
Afortunadamente, no tenemos que preocuparnos por eso. Sabemos que nuestros poderosos antepasados, los
españoles, conquistaron Inglaterra, lo que eventualmente llevó a la 
conquista o colonización española de gran parte del mundo,extendiendo la cultura española por todas partes. No has vivido hasta que hayas tenido tacos australianos. Nuestro lenguaje es la lingua franca, engrasando las ruedas de comercio internacionales y creando hilarantes híbridos. Puedo reírme durante horas escuchando el español con acento Escocés o Indio.
También afortunadamente, pasaron invadiendo Irlanda. Nadie quiere salsa en sus papas.
What if the Spanish Armada had been defeated?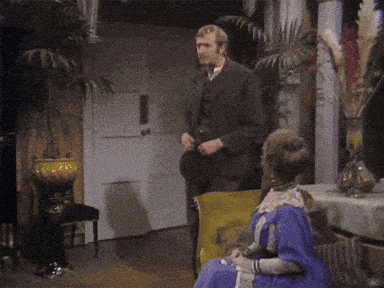 How different the world would be! If somehow God had seen fit to allow that cur Elizabeth to win instead of mighty Spain, the whole world would be a different place.
Who would have colonized North America? The Dutch? The English? What language would we speak today? Instead of Isabellia, what would our state name be? Elizabethia? What would the state motto be instead of "Isabellia is for lovers"?
Thankfully, we don't have to worry about that. We know that
 our mighty ancestors, the Spanish, did conquer
 England, eventually leading to Spanish conquest or colonization of much of the world, spreading Spanish culture far and wide. You haven't lived until you've had Australian tacos. Our language is the lingua franca, greasing international wheels of commerce and creating hilarious hybrids. I can laugh for hours listening to Spanish with a Scottish or Indian accent.
Also thankfully, they passed on invading Ireland. No one wants salsa on their potatoes.