Since today is Father's Day, it is only fitting that we present to you this old-timey educational video from the Assignment Bank (5 stars).
This video was a lot of fun to make, and the whole family chipped in. After some brainstorming, I had the idea and wrote the script in MS Word. We all got dressed and 
started filming, shooting 26 takes to get it all. Brenda suggested we shoot in black and white and helped me find the setting on my camera.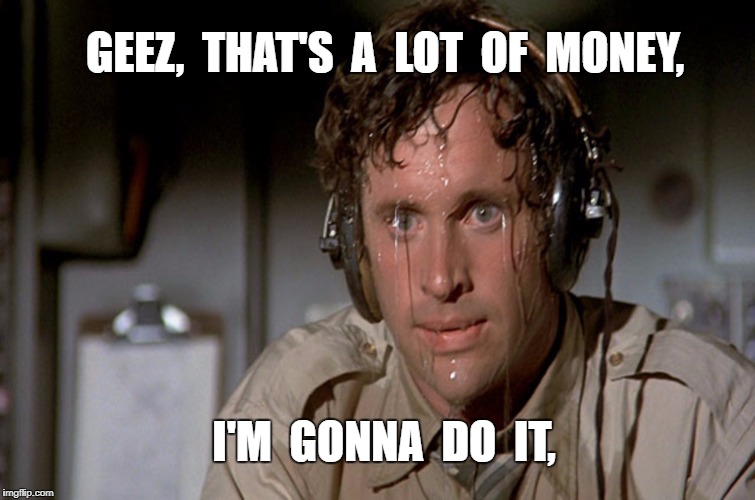 After shooting and recording narration, I went looking for supporting music, but found nothing online that was suitable and didn't require that I enter a credit card number to download. Elvis was already on my hard drive, so I went with him.
I started by laying the music track down. Going through our 26 takes, I set in and out points at the portions
I wanted to use, laying them into the timeline and then un-linking and deleting the audio. Once I had a rough cut, I went back through and did some fine-tune editing, trimming or extending shots as needed.
Now that the video and audio stood where I wanted them, I went in to add audio and video fades and transitions.
Strangely, one of the free video effects that is included in VideoPad is 'old film,' which was definately the look I wanted for the movie. I used the shift key to select all the video clips and applied the effect, then exported the completed video.