For my first mid-weekly post, I'd like to present a little stream of consciousness when you try to teach an old dog new tricks.
Okay, let's get started here. All right, what's this? Sign up for my own domain name. That's interesting. Oh, there's a helpful guide. Hmm… Well, that was helpful, I suppose. Okay, let's sign up.
 Oh, it went back to that page. Okay, here's sign up instructions. Oh, that's the same page I just looked at. Dang. Let's try this again. Sign up for your own domain name. There. Log in or sign up, let's try that. UMW sign in. Blah, blah, blah. Oh. What the heck is this? UMW Domains? Now what? Let's go back to the instructions and see if that helps …
2 hours later …
Well, here we are. New website created. New accounts on Instagram, Soundcloud and YouTube. And I'm a Twit now. Fine. What's next? Where were those instructions? Okay. Brief Intro to cPanel? They make it sound so easy. Create subdomains? Dangit. I'm lucky to have made one.
What's next? Install WordPress? No. I don't want to install software on my computer. Okay, it's for a class, so … so … so it put the ap on the webpage and not the computer? How does that work? Okay, who cares? Moving on.  WordPress Basics. They may as well have written it in Greek. And now Aski-what and JetPack? Start with aski-whoever. Okay … hmm … Where the Heck is this Aski-whosit? Install it? Where is it? What the Heck?
3 hours later …
WHAT THE ACTUAL __? HOW THE HECK DO THESE PEOPLE GET ANYTHING DONE? ***DANGIIT! 
YOU KNOW WHAT? DROPPING THIS CLASS WILL NOT BE ENOUGH. I NEED TO DOUSE THIS LAPTOP IN KEROSENE, LIGHT IT ON FIRE AND SLOWLY WALK AWAY. JUST DO SUCH-AND-SUCH! YEAH, RIGHT …
# # #
What's my favorite type of story? How about all of the above? Except Romance maybe. Still, some of those graphic scenes can get interesting …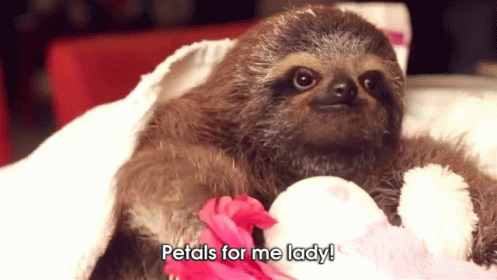 Narrow the list down to just one? That's crazy!
I love all genres, as long as it's a good story. What makes a good story?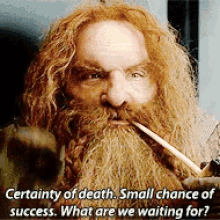 Good plot. Good, multidimensional characters. A text that says something more than just the words. Something with theme and symbolism and metaphor all woven in so subtly I don't catch them on first glance.
That's tough these days. The "story" gets shorter and shorter as the years go by. I blame the wave top nature of media today. It used to be headlines. If the headline didn't pull the reader in, they didn't read the story. Today the headline is the story.
 Did you know there's a trend now to try to write complete stories in just a few words? I'd like to say it's Twitter's fault, but Hemmingway (allegedly) did it a century ago.
So, if I had to pick a single genre, it would be yes.