Wanting to start with something easily palatable, I began with the Question of the Week. The family brainstormed some ideas, then laughed as we continually came back to 'what if Spain defeated England' during its 1588 attempted invasion. Spain, then the dominant world power with its wealth re-invigorated by colonies and exploitation in South America, could have gone on to holdings and an empire greater than the one the British eventually developed.
Certainly, England's American colonies (if they ever existed) would have been vastly different. The first and most obvious difference would be the language, so I wrote the post in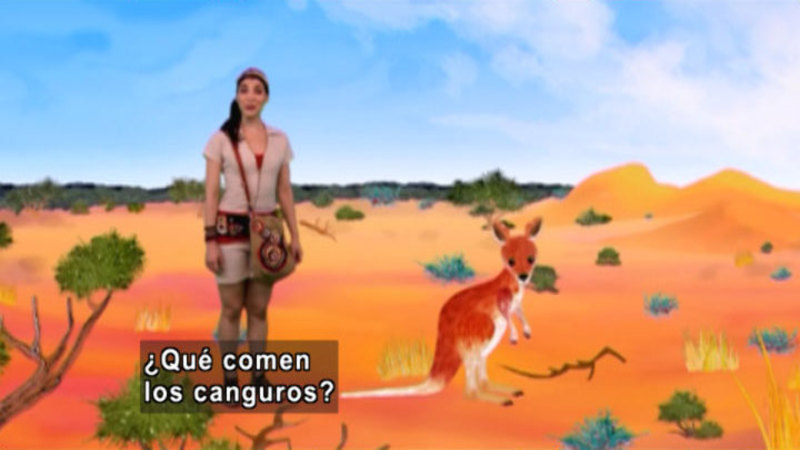 Spanish (with a link to the English translation) to immerse the reader into what life could really be like. Running with the idea, I tried to incorporate some humor (Australian tacos?) as I tried to project a modern world after a Great Spanish Empire.
I buckled down and watched the videos and did Canva.com tutorials, writing a fairly lengthy blog post about points I picked up.
A hopeful shut-in, I intended to do my DesignBlitz entirely from online ads. Unfortunately, I told my wife about the assignment, and she dragged me to Target to do some real work. There were actually a lot of points from the Adobe 8 Principles of Design throughout the store, and I only used 9 of the 25 images gathered, all of which demonstrated use of various principles.
I also resolved to just do as many Daily Creates as possible. Why not, right?